The problem is severe: in the two weeks post-release, a former prisoner is 12 times more likely to die than the average person.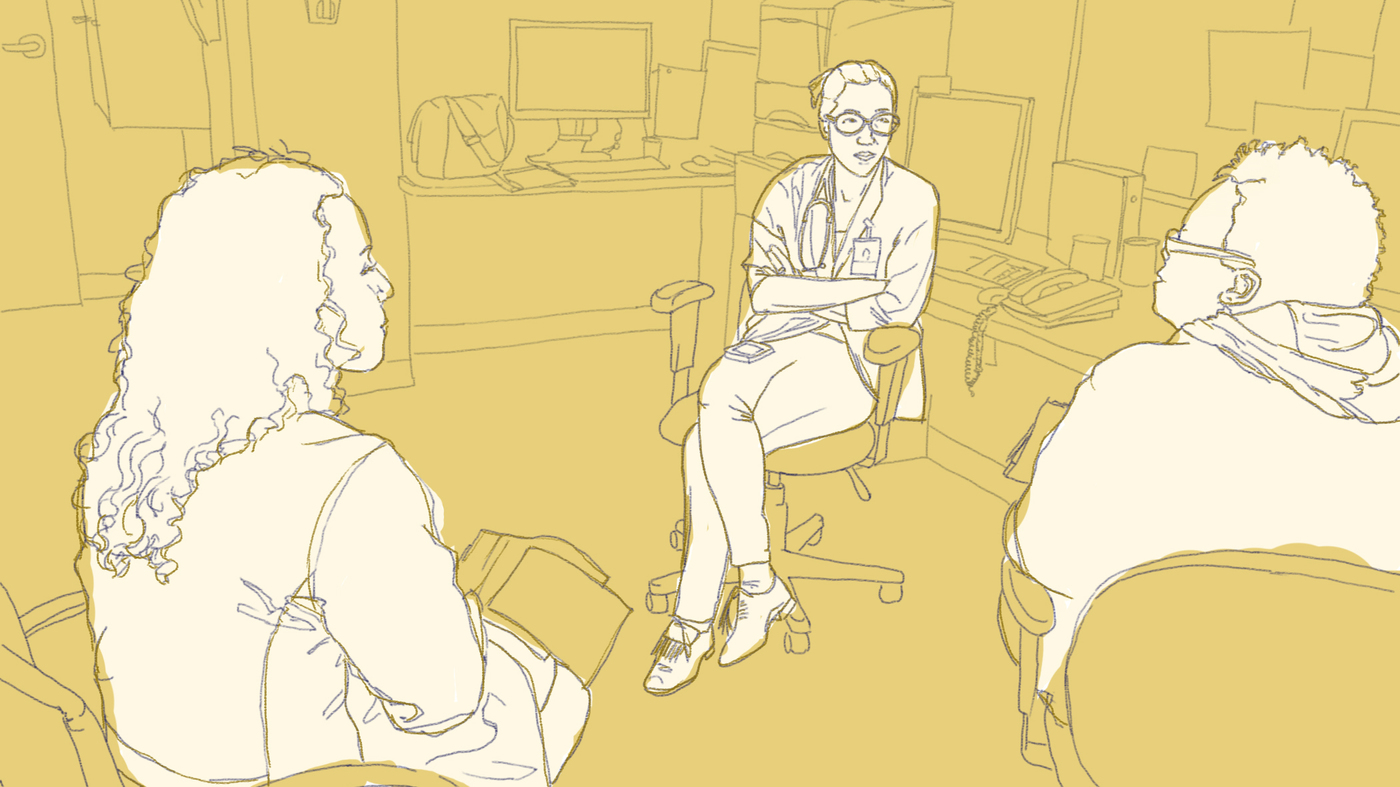 Our team also believes that we cannot improve the health of incarcerated people without their meaningful participation.
That programs on incarceration should be informed by and employ the formerly incarcerated. And programs on gun violence should be staffed by those most impacted by it.
Located in New Haven and Bridgeport, we hire and train those most impacted by health disparities to become researchers and community health workers.
Read bios for our research and clinical teams here.

we want to hear from you
Contact Us